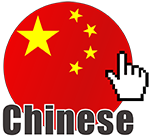 Sample kit for USB Flash Drive, it's good for Presentation
Abstract: This is our idea for good Presentation of USB flash drive products, let us imagine when you go to a meeting with client, if you have kit, It can be open just few seconds, and all products will be no messy
This is our idea for good Presentation of USB flash drive products, let us imagine when you go to a meeting with client, if you have kit, It can be open just few seconds, and all products will be no messy, very convenient pass it to different people for visit.
It's a professional kit, welcome to contact us discuss about how to get it, thank you.
Please note that, there is total have 34pcs sample, for our 34 model of our private designs (all sample is just dummy, without memory, for some of the LED models, it's have LED light up function, it can be show the LED logo when connect with computer)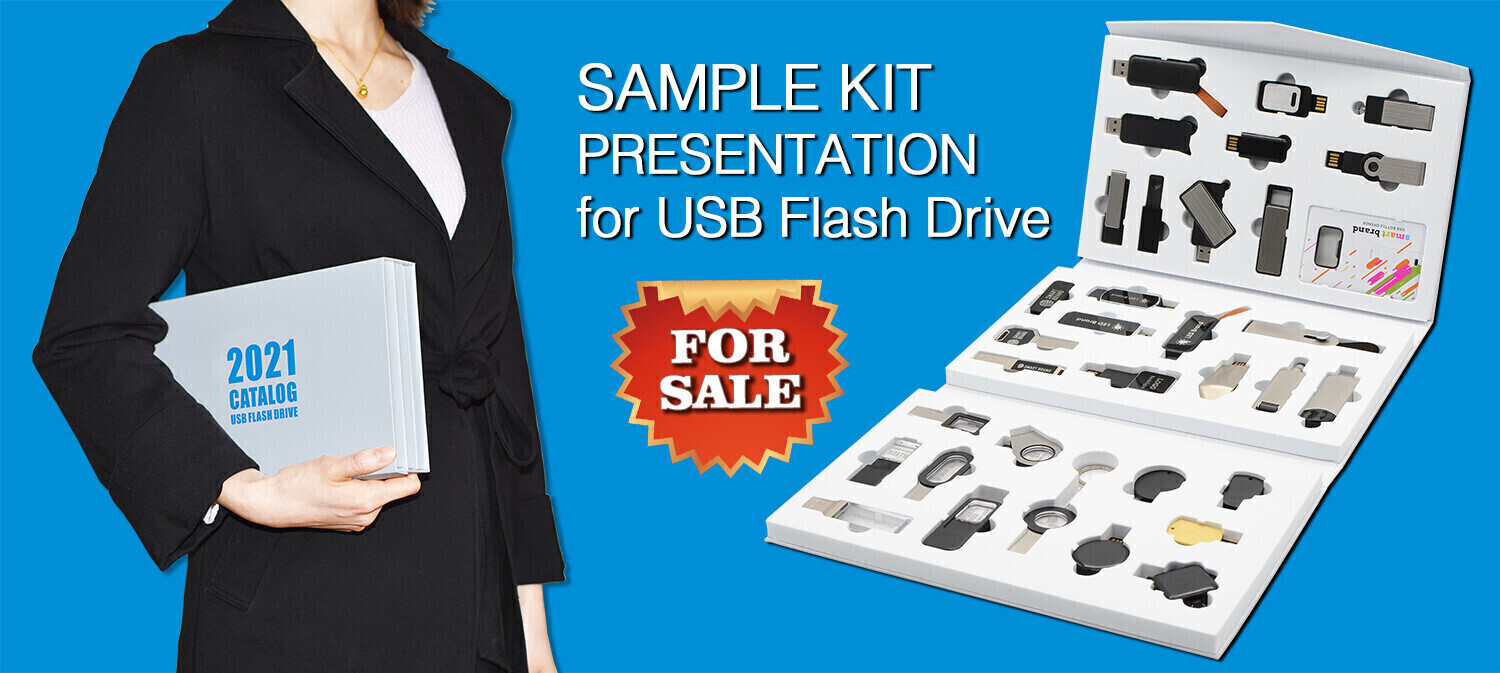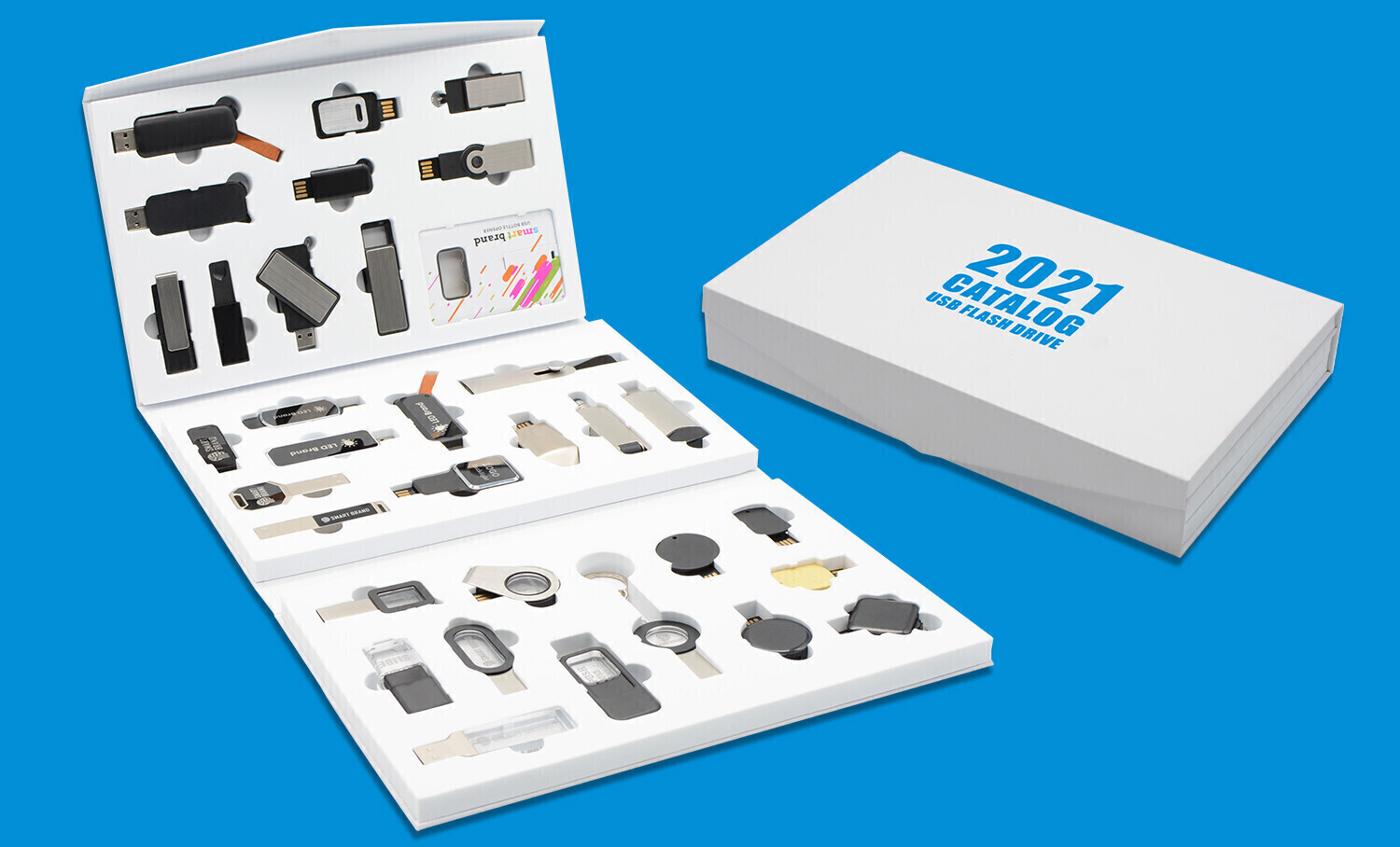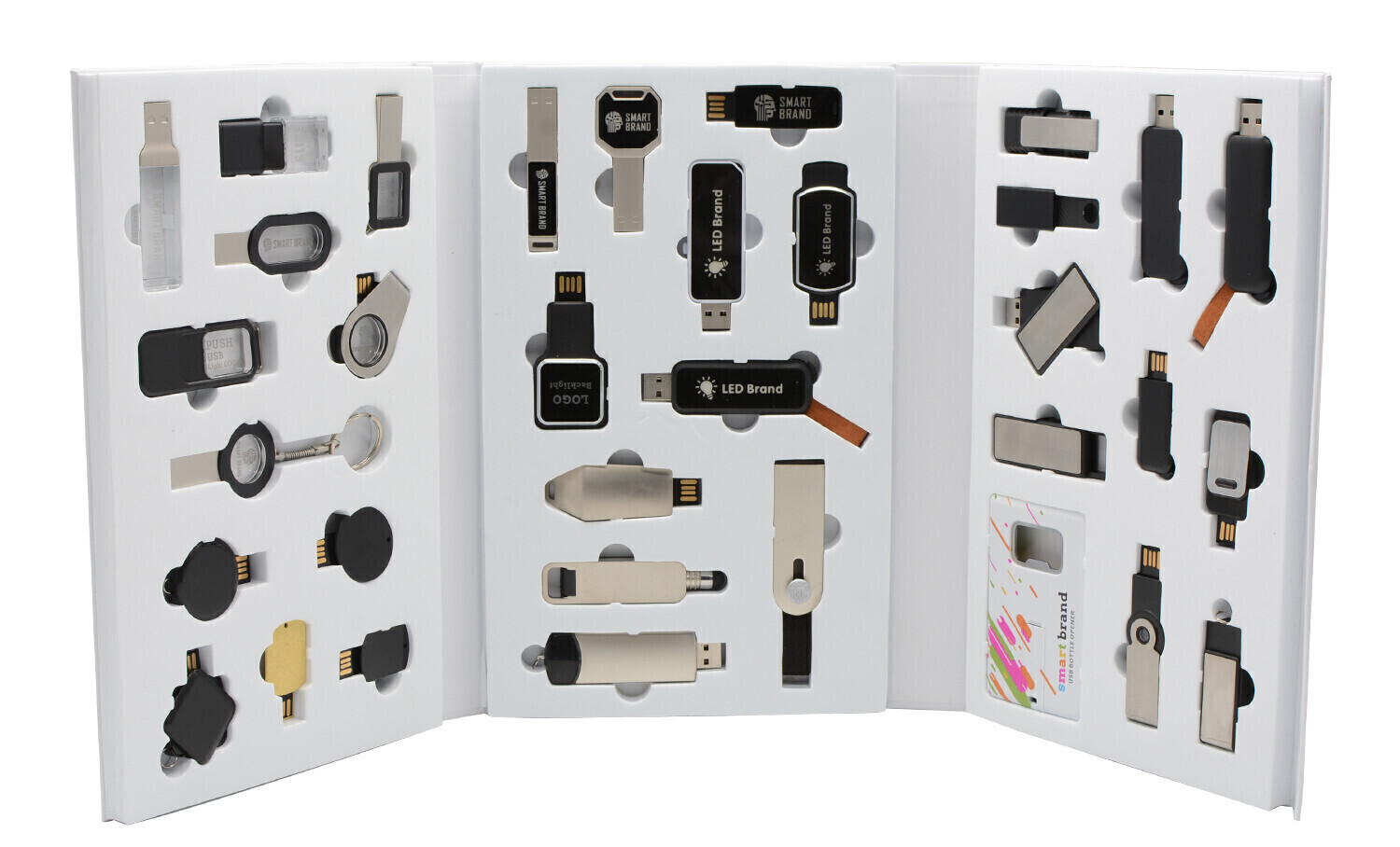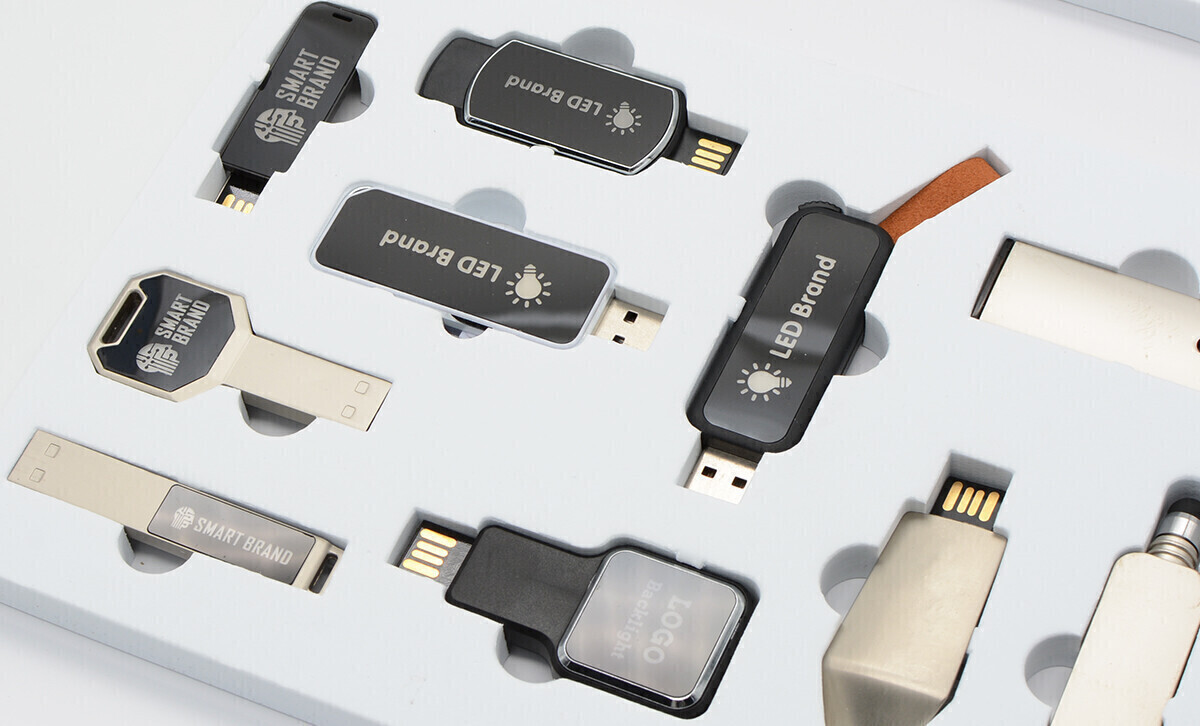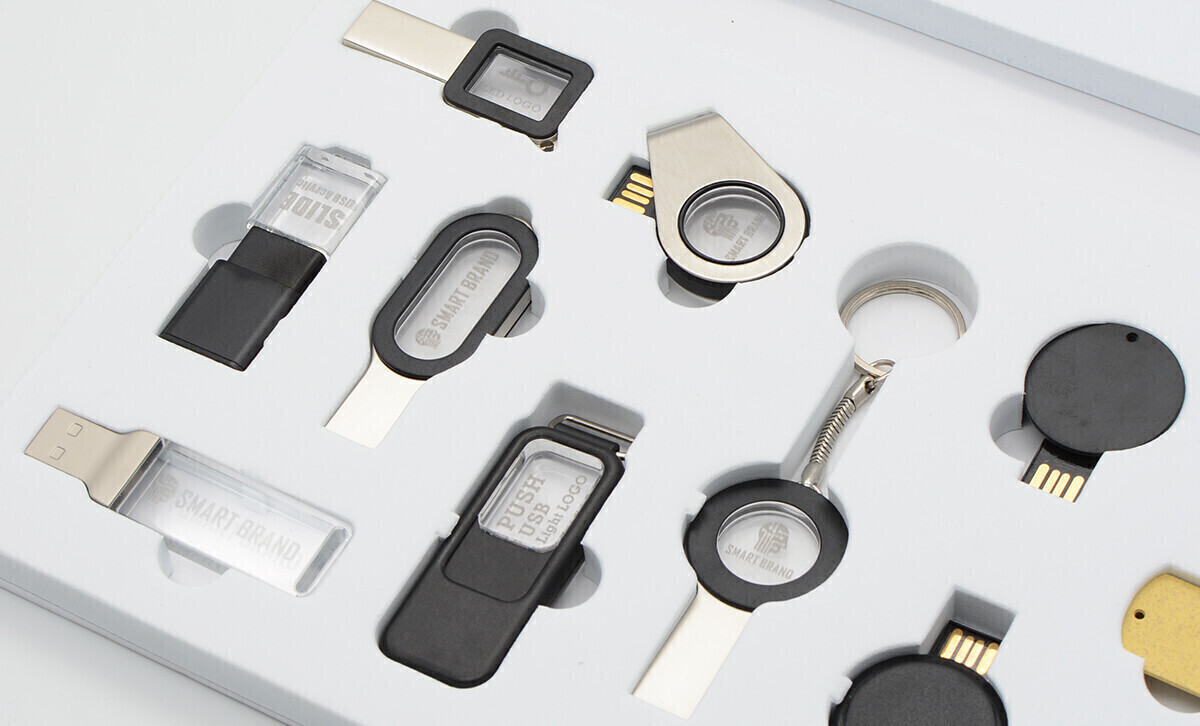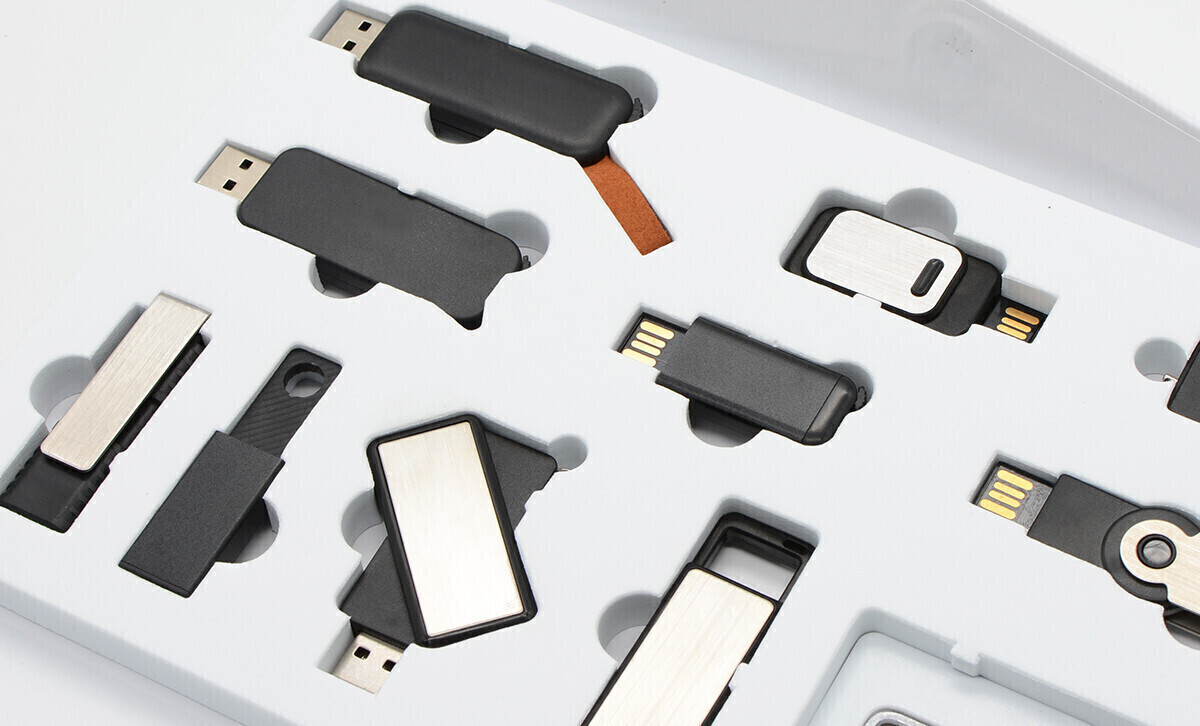 All the Copyright of the Producst's information and photos are belong to BlueTronic Manufacturer Limited. All rights reserved.